We are a Private Equity that truly helps during the whole life cycle of the Search Fund
Top-tier assistance every step of the way
With our vast experience in M&A and Private Equity, we are ready to help you set up your initiative, search, buy, manage and sell a great company. These include, for example: supplying databases, and business owners' emails; analyzing and evaluating opportunities with you; advising on the negotiation; evaluating the company and helping in the due diligence process; in the structure of the deal; in managing the business, in the selling process and much more.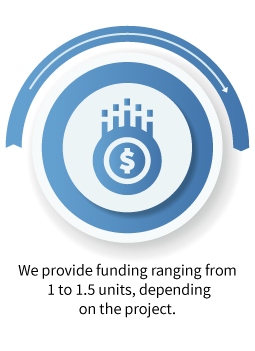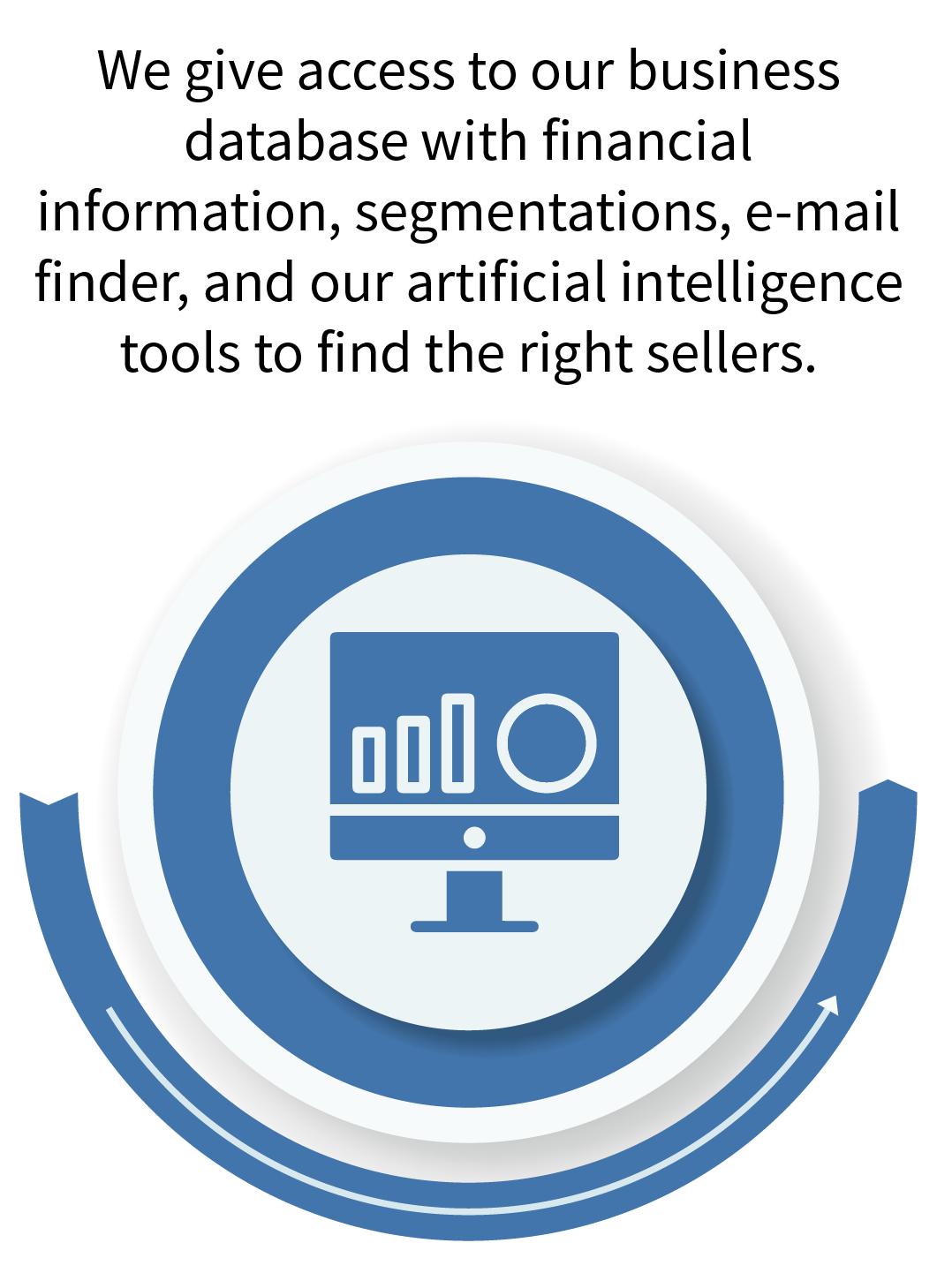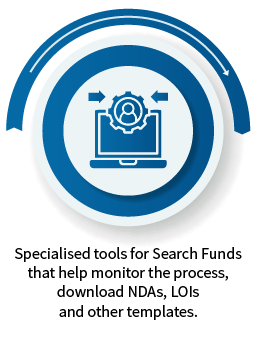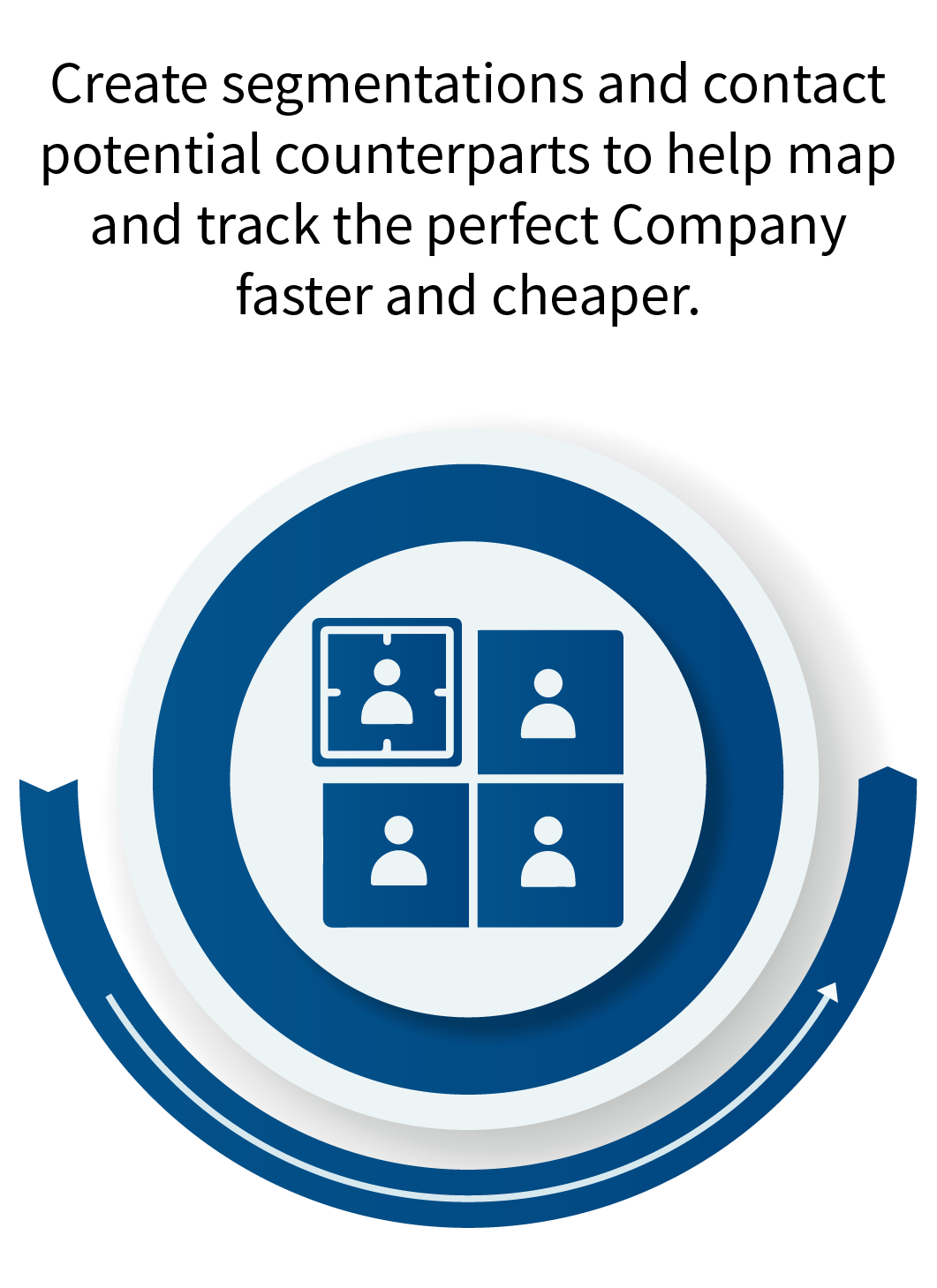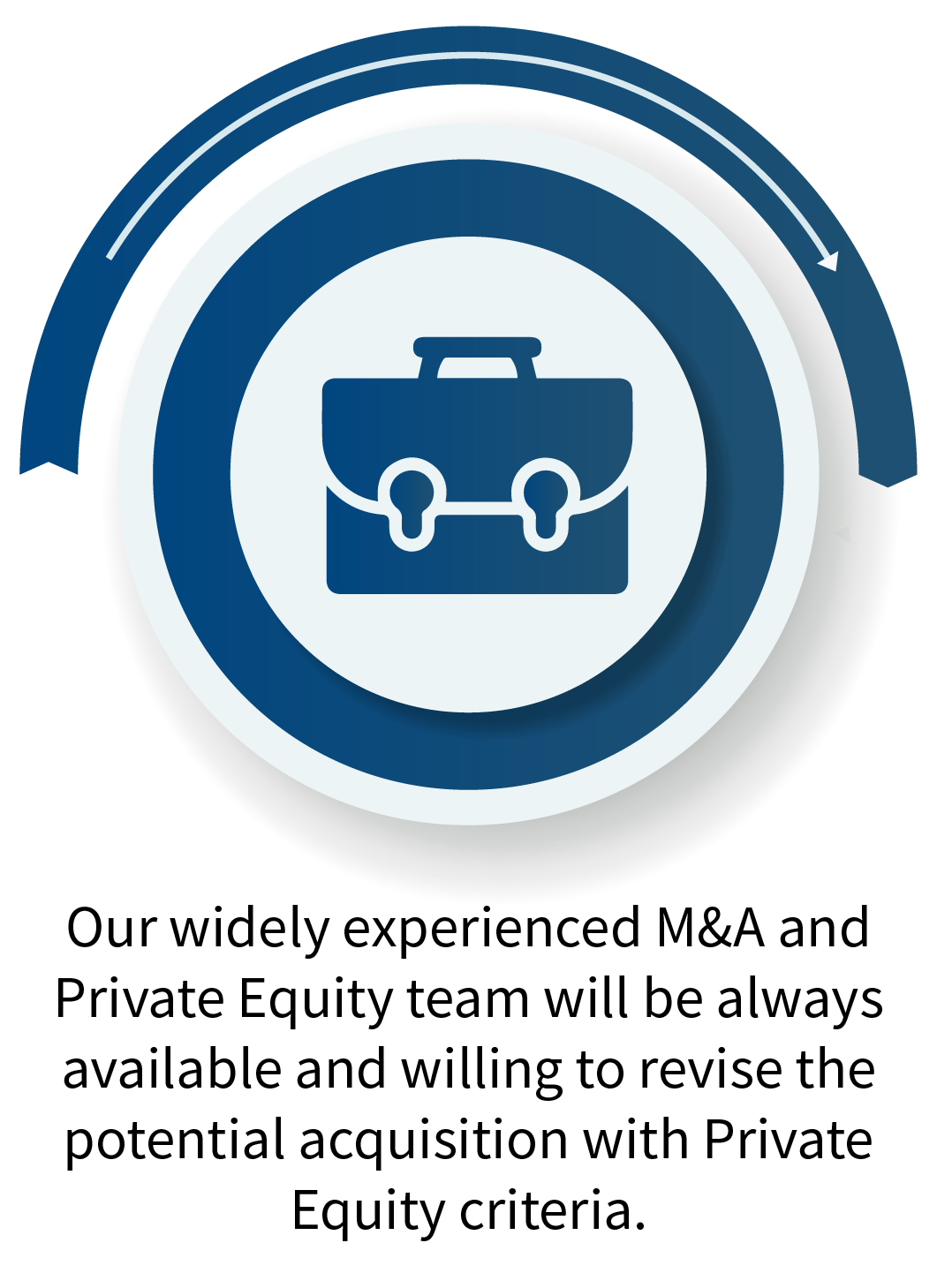 For the acquisition phase: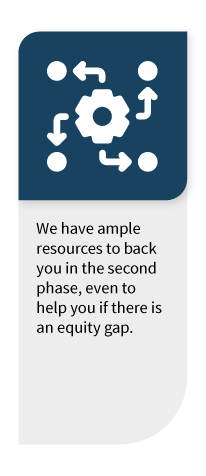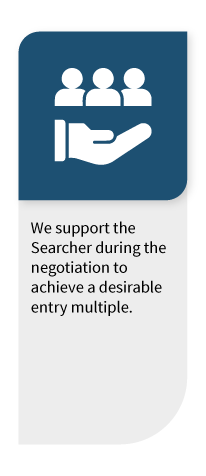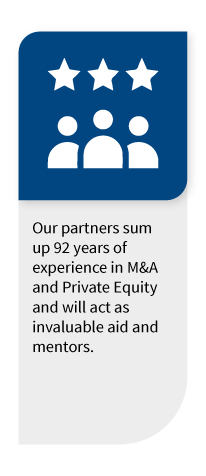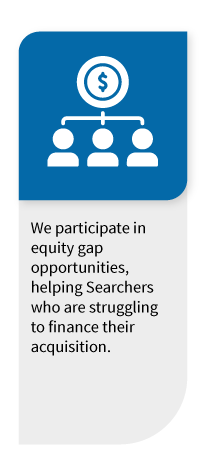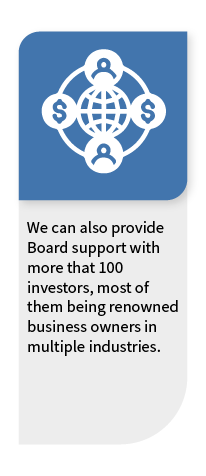 We help the Searcher in the process: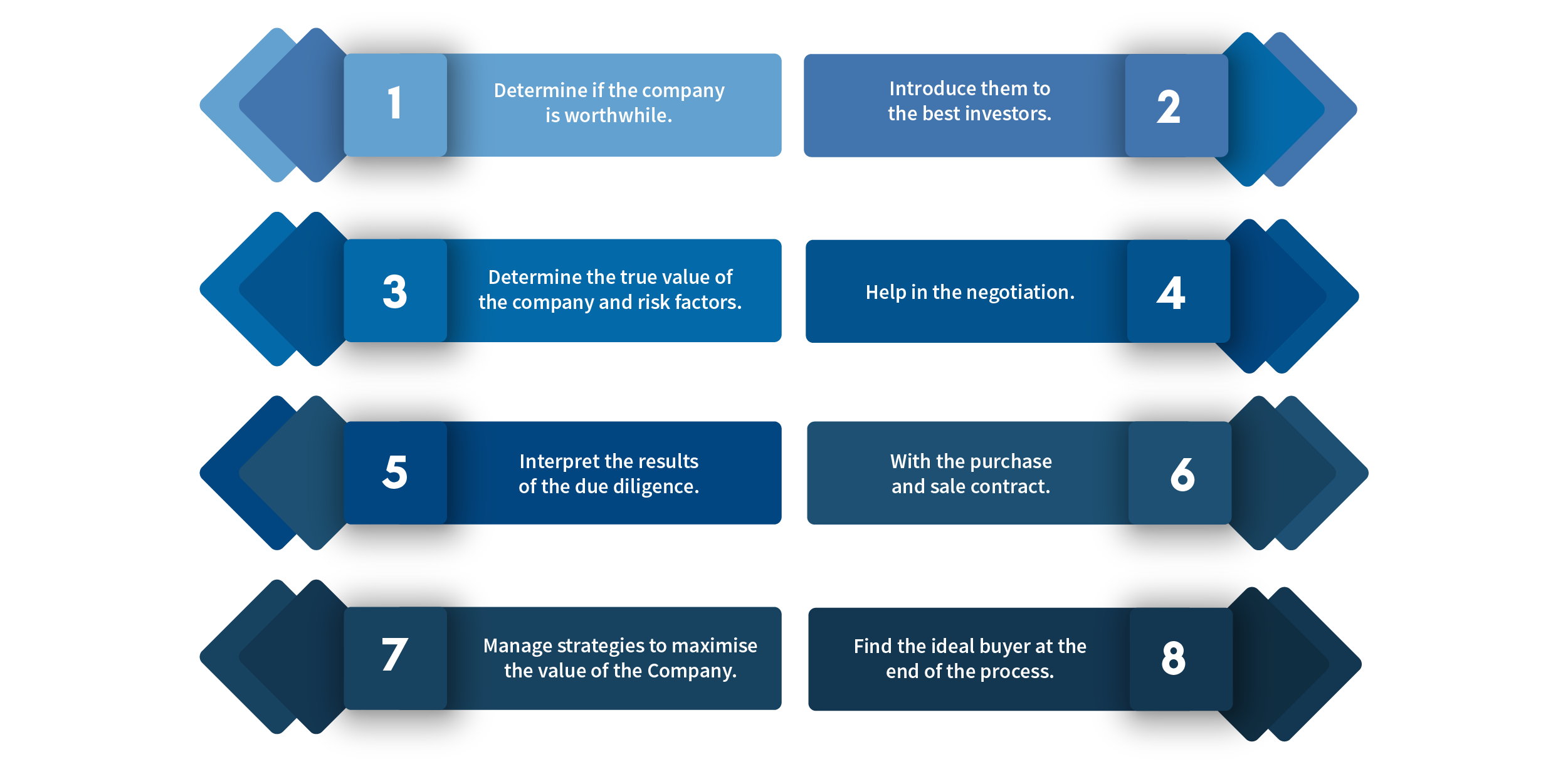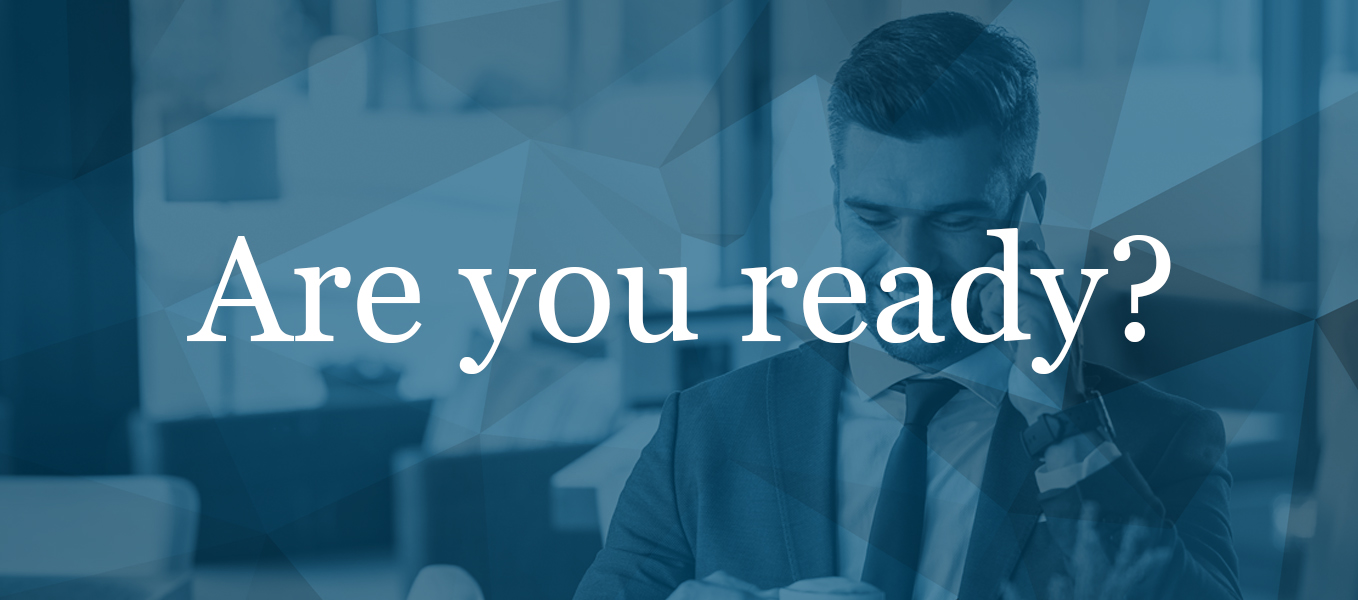 At ONEtoONE Asset Management, we invest in exceptional Search Funds and support Searchers to become great leaders.
Whether you are already a Searcher or are looking to become a Searcher, we are here to support you. We finance your search, invest in the acquisition, empower you to build a great business, and help you exit successfully, with our sole purpose being to devote our time to ensuring your success.