We invest in Great Searchers and Great Companies
At ONEtoONE Great Searchers Fund, we have gathered a Private Equity team who look for exceptional Searchers to partner with and that specialise in helping Search Funds succeed. We back individuals who demonstrate the determination and hard work required to create positive change in the companies they lead.
As specialists in the SME M&A and Private Equity world, we look for companies with a specific set of characteristics. These include positive cash flows, being in a fragmented industry, or low capital expenditure. The most important requirement is that it must be the owner who, for external reasons, is looking to sell.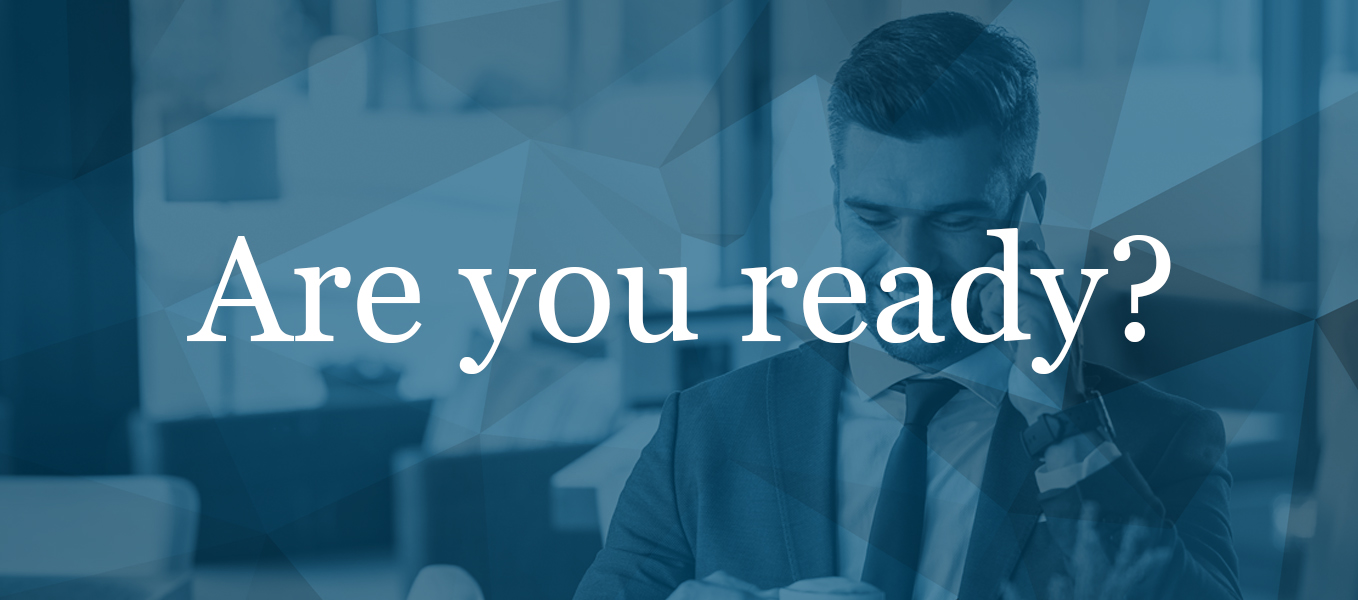 At ONEtoONE Asset Management, we invest in exceptional Search Funds and support Searchers to become great leaders.
Whether you are already a Searcher or are looking to become a Searcher, we are here to support you. We finance your search, invest in the acquisition, empower you to build a great business, and help you exit successfully, with our sole purpose being to devote our time to ensuring your success.