SDEC, founded in 1991, designs, produces, and sells equipment for radiological monitoring of atmospheric emissions in nuclear and industrial locations. They also manufacture products for analyzing and measuring soil, sediment in the water, and gas emissions, often acting as a one-stop-shop for a wide variety of products. Despite the challenges posed by COVID-19, SDEC has a resilient business model, with recurring sales and a highly fragmented customer base with minimal seasonality. The company headquarters are located 30km south of Tours, France in a 3,000m2 facility.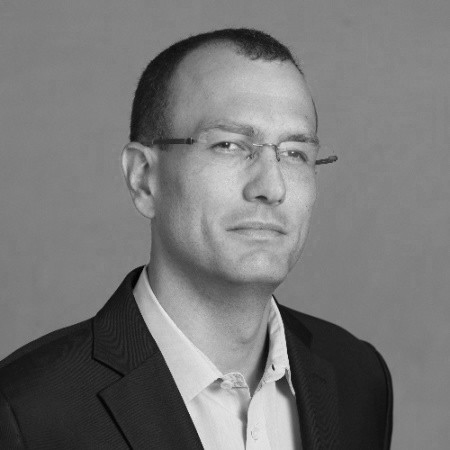 Stéphane has an impressive academic background. He obtained his MSc from the International Space University and his MBA from The Truck School of Business at Dartmouth. He worked for more than three years at McKinsey & Company, where he led and supported due diligence, transformation, and strategy projects for various industries, including financial institutions, aerospace, software, and technology.
DSD SYSTEM: Benjamin Givelet
DSD SYSTEM offers installation services for maintenance management software, as well as training, to enable you to make the most of your chosen solution.
DSD SYSTEM accompanies companies from all sectors in their CMMS and QHSE software deployment project.
DSD SYSTEM is your partner of choice in all your CMMS and QHSE software deployment projects, from the design of your IT systems, to the staff training and long-term accompaniment.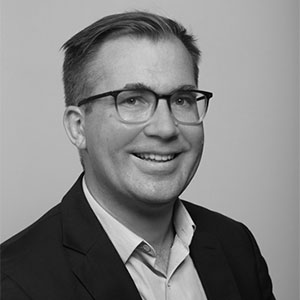 Benjamin holds a degree in Aerospace Engineering from the University of Manchester and an engineering diploma from HEI and an MBA from IESE Business School. He worked for 7 years in a French multinational company, Safran, as industrial manager managing a team of 30 people and a budget of €50M, later on he was project manager in ASML and finally he ended up as a searcher.
CROPSALSA S.A.
Company specialising in the development of sauces for Horeca and food. "We make tailor-made sauces and for this we work with the most prestigious chefs in the Michelin Guide. In the Horeca channel, we work a lot with the franchised chains, working hand in hand with the franchisers, we start the developments with them from the beginning and we continue by their side when they grow, which establishes a relationship of great loyalty".