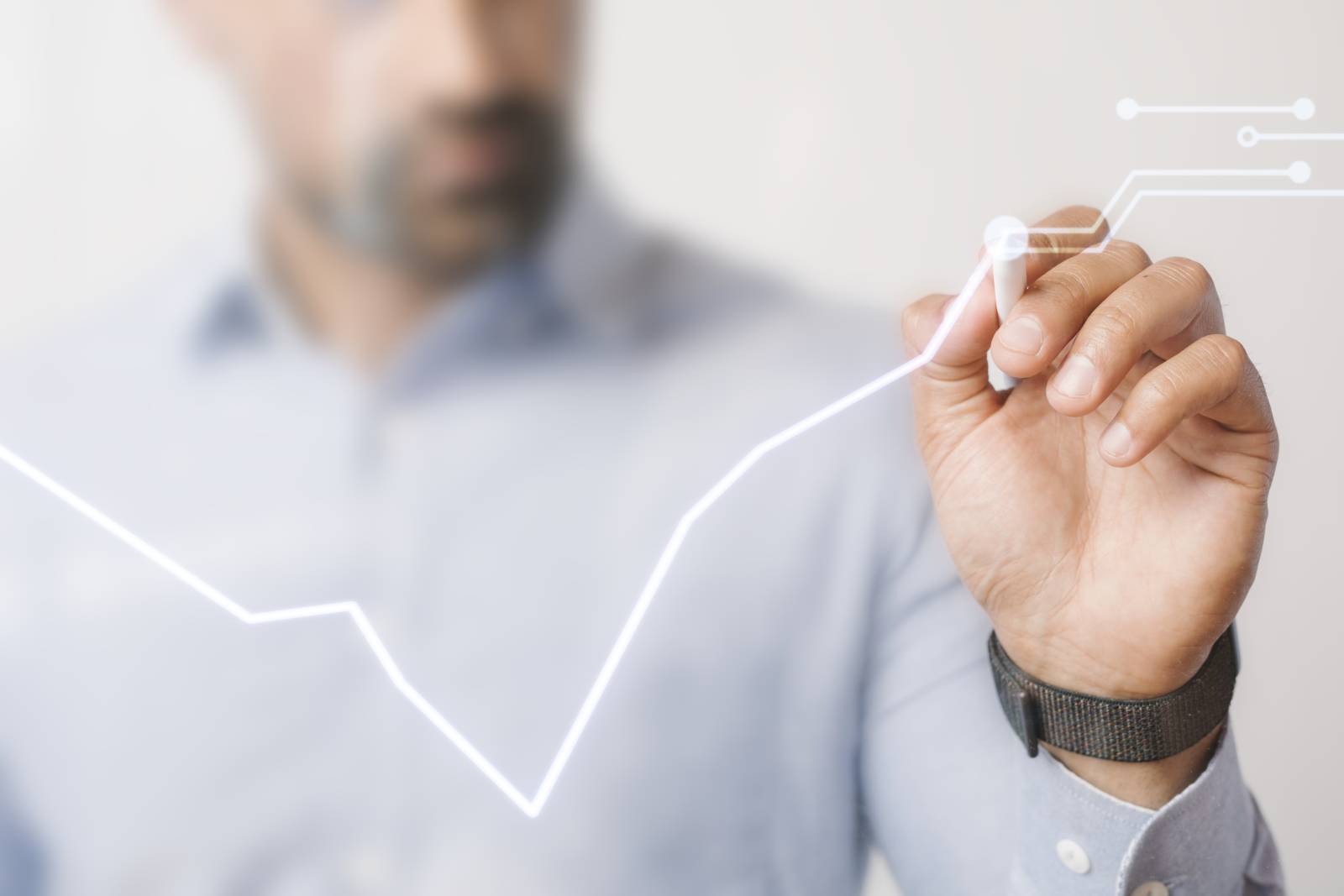 Put a Searcher in your Business
Many ageing baby boomers would like to find a young executive with MBA, languages and very well prepared, as young as they were when they founded their company, willing to take the reins of their company and take it to the next dimension.
According to the figures managed by ONEtoONE Asset Management, thousands of business owners in Europe have no succession and cannot find bright young talents willing to manage their SME.
Why is this?
These young great professionals are afraid to invest the best years of their professional life in a small company, with the risk of being fired at any time. They are talented enough to be hired in large groups, with higher salaries and promising careers.
 However, there are more and more young professionals and highly trained managers who are dissatisfied in their current organizations and feel the urge to buy their own company and become leaders of their destiny, with the possibility of developing their full potential without being limited by others or being told what they can or cannot do.
Many have found that it is easier, faster, smarter and safer to buy a company than to create it from scratch.
 This is where hunger and the desire to eat come together, and a win-win formula emerges: the Search Fund.
The Search Fund consists of a manager with an excellent education (usually a prestigious MBA), with relevant professional experience, and highly motivated, who gathers capital from several investors to find and buy a healthy company with growth capacity, usually owned by an entrepreneur of retirement age.
The Searcher pays the business owner the value of his company, respects the brand, maintains the team and works to enhance and grow it. He usually asks the previous owner to help him and even invites him to stay on as a minority shareholder. 
This model has seven advantages for the business owner:
 1. The owner sells his company at a fair price.
 2. The financial solvency and commitment of the investors accompanying the Searcher give the Seller, during the negotiations, the peace of mind that the resources are there for the acquisition.
3. He sells it to someone who respects and takes care of his legacy.
4. The buyer is highly motivated to empower this company and take it to the next dimension, helping its employees to grow.
5. The community surrounding the business owner understands and appreciates the path chosen. It appreciates that it has not been sold to a competitor that could make layoffs or dismantle part of what has been built.
6. The business owner appreciates that he is leaving his company in good hands, with an experienced Board. Small companies do not usually have the luxury of having a Board made up of prominent entrepreneurs and investors, who are the ones who invest in the Search Funds.
7. Opportunity to co-invest. The Searcher offers the salient business owner the possibility of participating in this new phase of value creation, accompanying him with the degree of involvement he wishes until the next sale at a much higher price.
Fortunately, the growth of Searchers in Europe is exponential because many young people are very prepared, tired of working for others, and eager to be owners of an exciting company.
 At the same time, with the stock markets at maximums, many investors are eager to invest in private companies accompanying these Search Funds in their acquisitions.
The business fabric of Europe has to consolidate to be competitive and avoid the disappearance of companies that are too small to compete in the new globalized and increasingly digital environment. No one is better than these highly prepared and motivated Searchers to lead the necessary concentration process through mergers.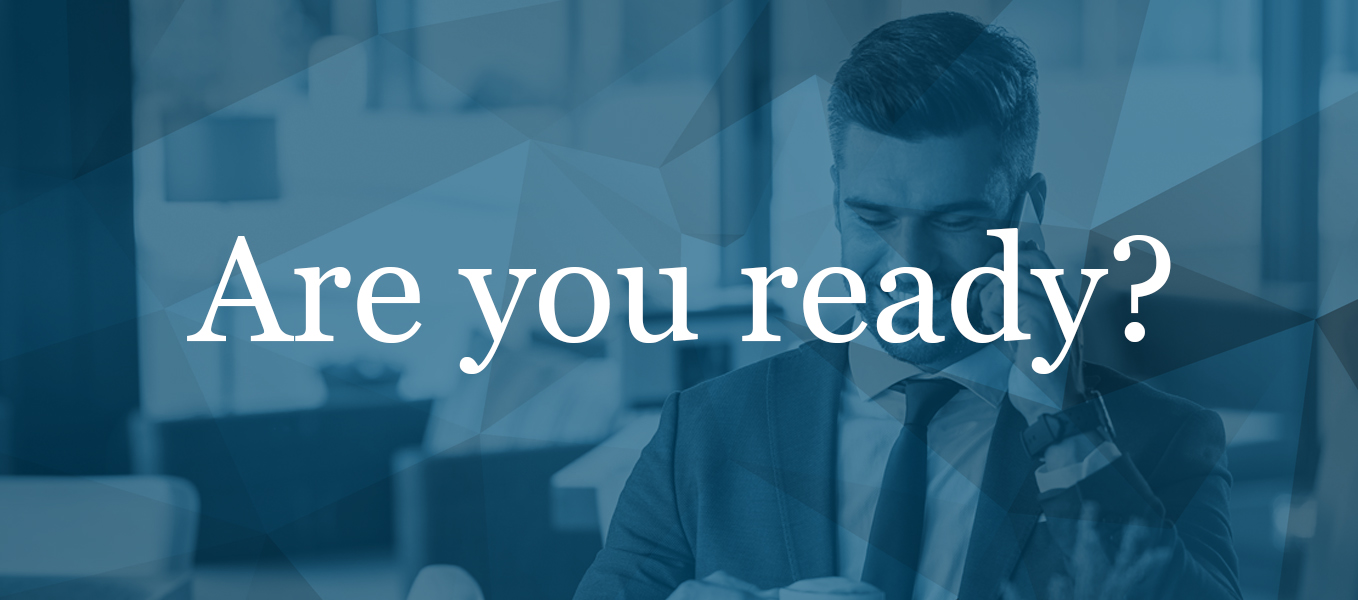 At ONEtoONE Great Searchers Fund, we invest in exceptional Searchers to become the next generation of great leaders.
Whether you are already a Searcher or are looking to become a Searcher, we are here to support you. We finance your search, invest in the acquisition, empower you to build a great business, and help you exit successfully, with our sole purpose being to devote our time to ensuring your success.